The Program
The North Toronto Basketball Association operates a "Rep" (or all-star) team in almost every age category. Over the years, North Toronto Huskies teams have been recognized as well disciplined and competitive at the Provincial Championship level. Rep team tryouts are announced on the website in mid August and begin in early September.
Please contact the listed coaches for specific details. Rep Coach contact information and the Rep team tryout dates can be found here.
Rep basketball is a significant time commitment for players and their families. Each week during the season, there could be 1-2 practices + 1 league game. In addition, each team will participate in weekend tournaments [i.e. 3-5 games over the weekend] during the season. Many of these tournaments are out of town. Depending on the age group, the season ends in early April to late May. For the 2017/2018 Rep season, players chosen to join the teams will be required to pay $1050 to cover various Rep basketball costs ($800 if the athlete is registered and participating in the North Toronto House League). In addition, families will be responsible for purchasing a uniform set ($265 including taxes) and for their out-of-town travel costs.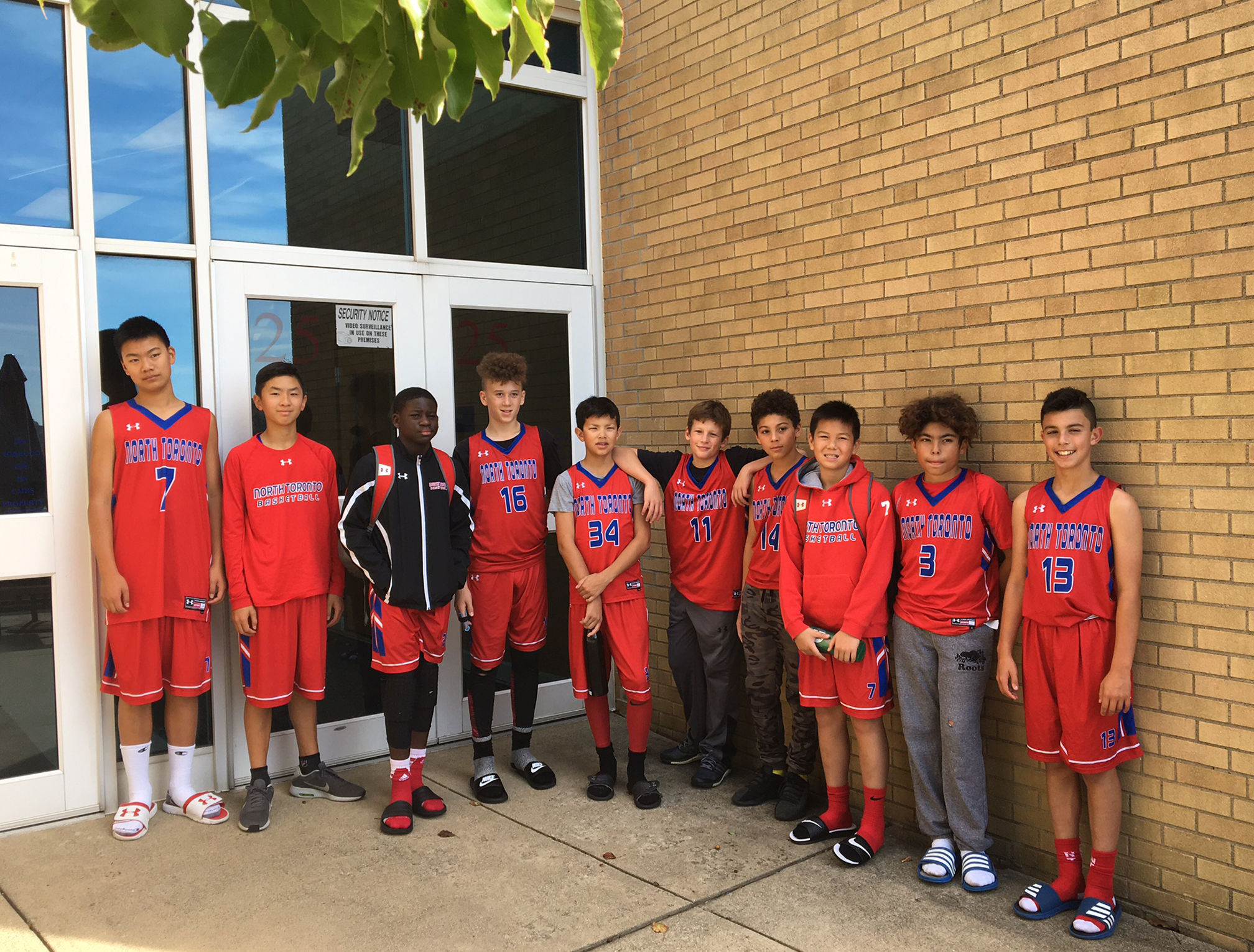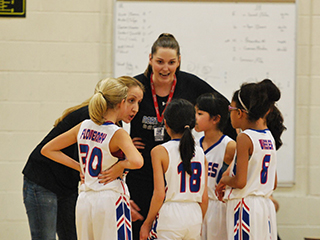 Note:
If the athlete is born in 2008 or 2009 they must be registered and accepted (or waitlisted) into the 2017/2018 North Toronto House League to be eligible to tryout for the rep teams.
All 2017-2018 Rep Teams have been selected. Check back in August 2018 for information on tryouts for next season.
Registration is online ONLY… via