North Toronto Families and Parents,
Unfortunately, we have made the difficult decision to cancel tryouts at the Hoopdome and thus delay the start of the upcoming 2020/2021 season. This decision was made based on several factors. At this time, we do not feel that we can run traditional tryouts with typical numbers in a safe environment and in a meaningful way. We are also expecting to hear from the school boards that we do not have gym permits starting in September (although we have not received this word officially yet from the permits department). Without gyms to practice in and without knowing when games will be allowed to start (the OBA has suggested January), we do not feel that it is the most appropriate time to start our season and hold tryouts. Our intention is to hold tryouts as soon as we have school permits.
The Program
The North Toronto Basketball Association operates a "Rep" (or all-star) team in almost every age category. Over the years, North Toronto Huskies teams have been recognized as well disciplined and competitive at the Provincial Championship level. Rep team tryouts are announced on the website in late August and begin in early September.
Please contact the listed coaches for specific details. Rep Coach contact information and the Rep team tryout dates can be found here.
Rep basketball is a significant time commitment for players and their families. Each week during the season, there could be 1-2 practices + 1 league game. In addition, each team will participate in weekend tournaments [i.e. 3-5 games over the weekend] during the season. Many of these tournaments are out of town. Depending on the age group, the season ends in early April to late May.
NOTE: The fees for the 2019/2020 season will be $1,500 per player.  For the 2020/2021 Rep season, players chosen to join the teams will be required to pay the Rep fees to cover various Rep basketball costs. In addition, families will be responsible for purchasing a uniform set ($220 including taxes) and for their out-of-town travel costs.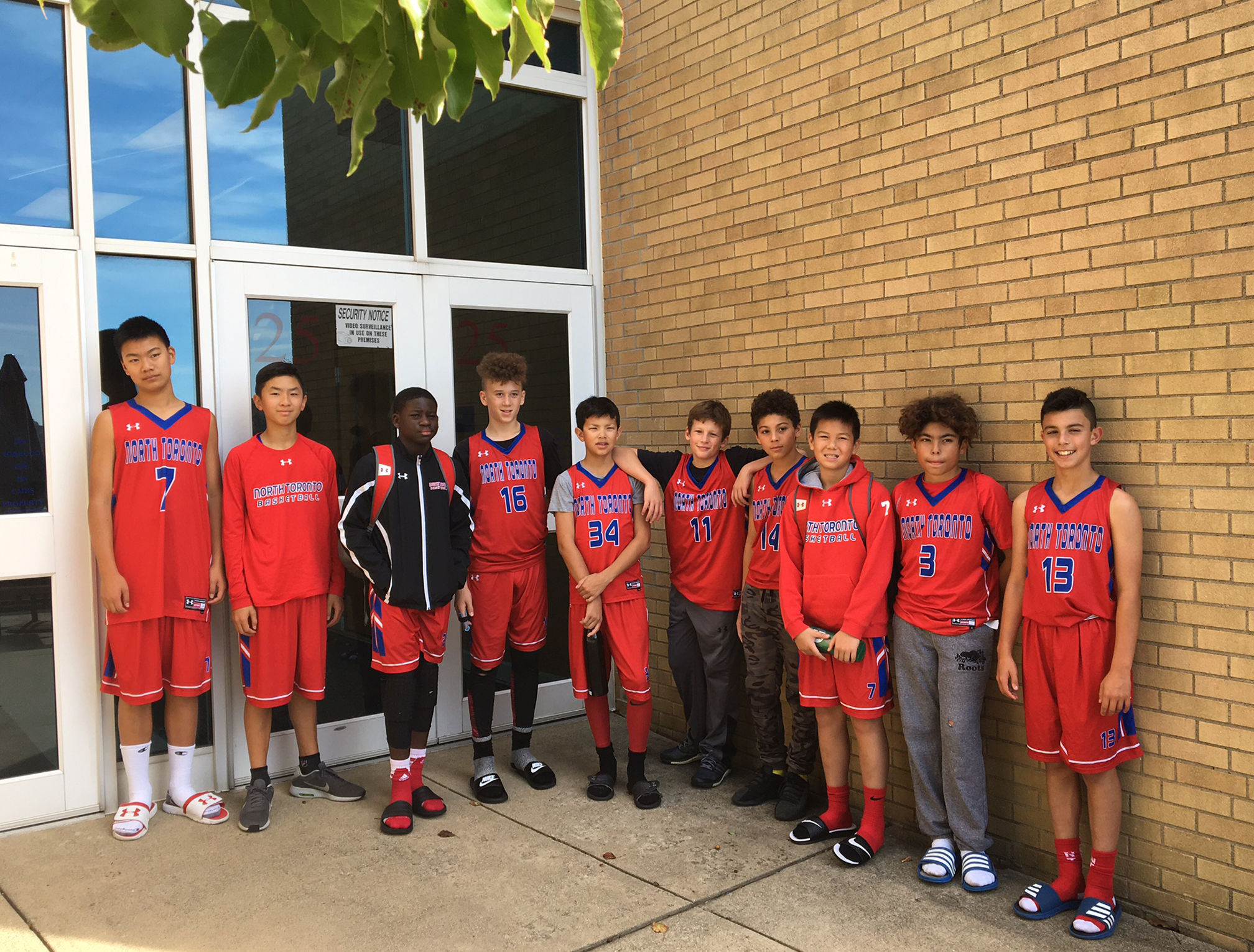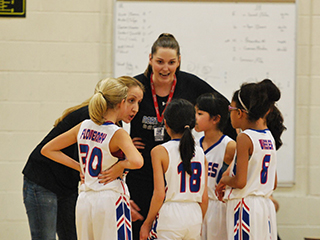 Note:
For the 2020/2021 Rep season
Male athletes who are selected for one of our Rep teams will have to withdraw from the North Toronto House League.
Female athletes who are selected for one of our Rep teams will have the option to withdraw or remain in the North Toronto House League.
There is no longer a requirement to be registered in the North Toronto House League to be eligible to tryout for any of our Rep teams.
NOTE: For players who have registered for the North Toronto House League and will be withdrawing please refer to our house league refund policies prior to registering.
Registration will open for the 2020-2021 North Toronto Basketball Rep Tryouts when timing is finalized. 
2020 / 2021 Tryout Details: