NORTH TORONTO BASKETBALL ASSOCIATION 2022 – 2023 SPONSORS
David Dunkelman
David Dunkelman joined the North Toronto Basketball Association as a parent coach in the 2006-2007 season. David had two daughters in the house league, Sarah and Rebecca. He coached NTBA house league for six seasons. One of David's fondest memories came in the 2010-2011 season when he was co-coach of the Midget Juvenile Girls champions. David says his other special moment coaching came at the conclusion of the 2008-2009 season. His Girls Novice Team team finished in last place that year, but David was awarded the Stephen Cartwright Memorial Award. This award was presented to the Coach who best teaches excellent sportsmanship, team play, and passion for the game of basketball. David shares this incredible honour in his heart with all of the players he coached.
David, his wife Susan, and daughters Sarah and Rebecca, still reside in North Toronto. David sells real estate for Royal Lepage J&D Division and is the author of the book, Your Guide to Toronto Neighbourhoods. He has also been active in the past in coaching public school basketball, tennis and baseball teams. He is a big Raptors fan and lists Scottie Barnes as his favourite Raptor. Deciding to sponsor the NTBA seems like a slam dunk for someone with the last name of Dunkelman. David is proud to be a sponsor of the NTBA and wishes everyone another excellent season of basketball.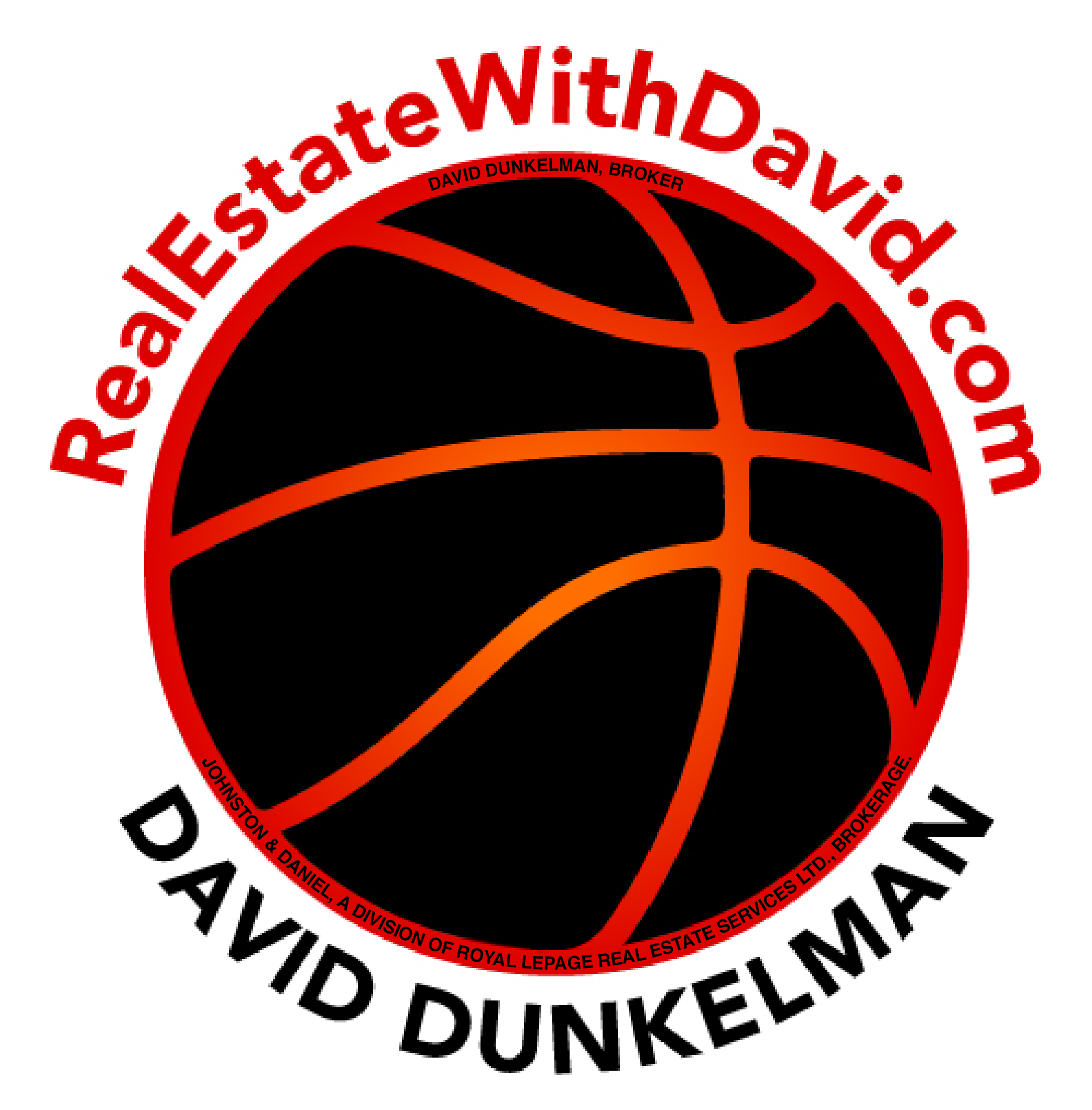 Sister Sports
Sister Sports provides women 35+ with a great workout, a fun community and an opportunity to play team sports.
Sister Sports offers several programs:
Swish Sister Basketball
Skate Sister Hockey
Spike Sister Volleyball
The programs run during the school day.  The format appeals to women with flexible work schedules, super moms who have a bit of free time during the school day, and those who sometimes like to sneak out of the office to play.  One way or another, we find a way to play in the day!
For more information, visit: www.sistersports.com