The League
Over 800 boys competed across five age groups in the prior season. The teams were ably coached by our volunteers, demonstrating good teamwork and competitive fun. We would like to thank all coaches, league conveners, and site conveners. For the 2019-2020 season we will offer boys house league programs in the following categories:
| League | Year Born | Gym Site | Registration Status |
| --- | --- | --- | --- |
| Novice * | 2010 & 2011 | John Wanless | Closed - season underway! |
| Atom | 2008 & 2009 | Northern | Closed - season underway! |
| Major Bantam | 2006 & 2007 | Northern | Closed - season underway! |
| Midget | 2004 & 2005 | Northern | Closed - season underway! |
| Juvenile | 2002 & 2003 | Northern | Closed - season underway! |
Registration for the 2019/2020 House League (HL) season (Oct 2019 – Feb 2020) is now OPEN for Returning players and will open Fri Apr 26 for New players (space permitting). To register, click the REGISTER button (top & right side of this page) once registration opens.
*Our league encourages our first-year boys born in 2011 to please get involved in the program!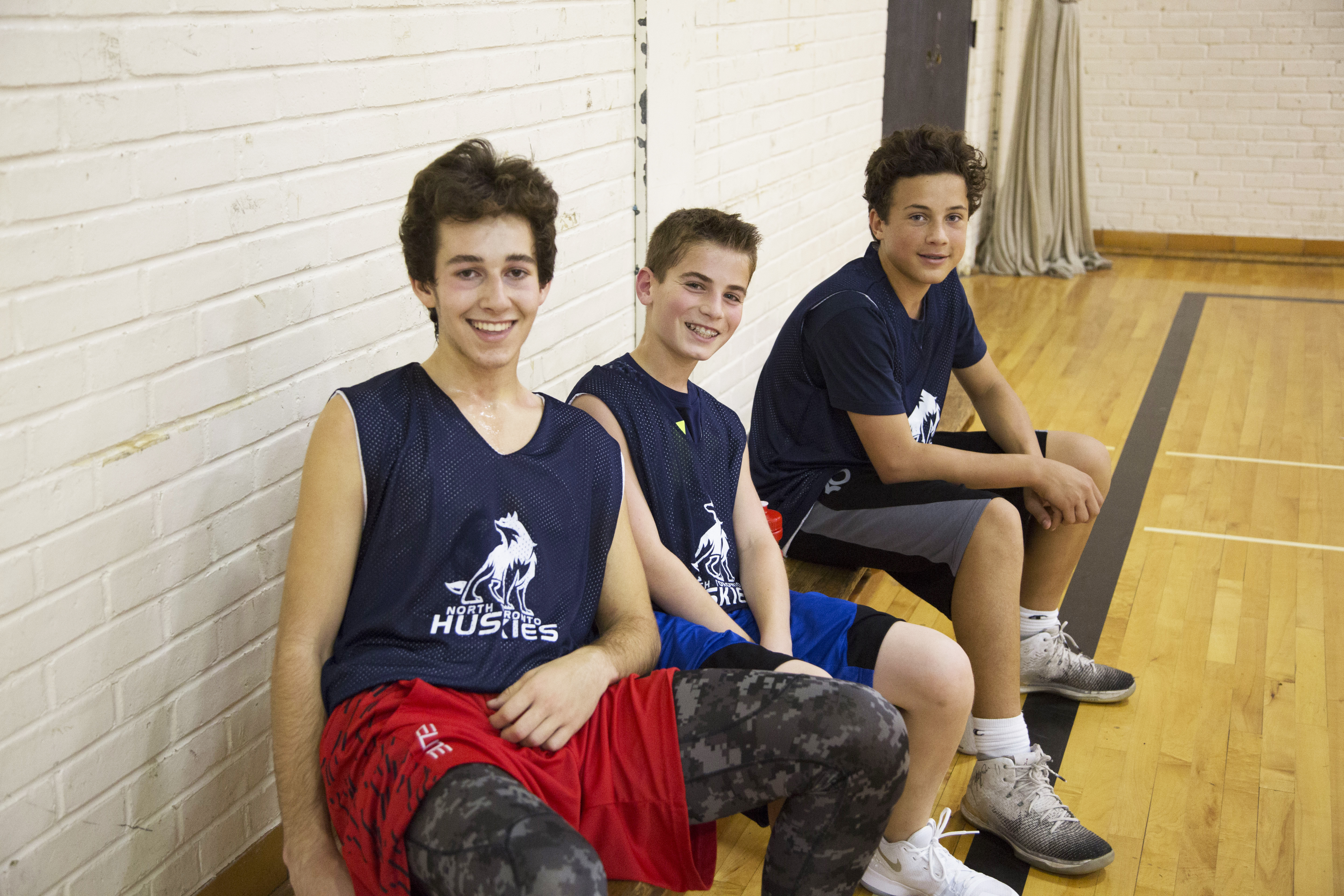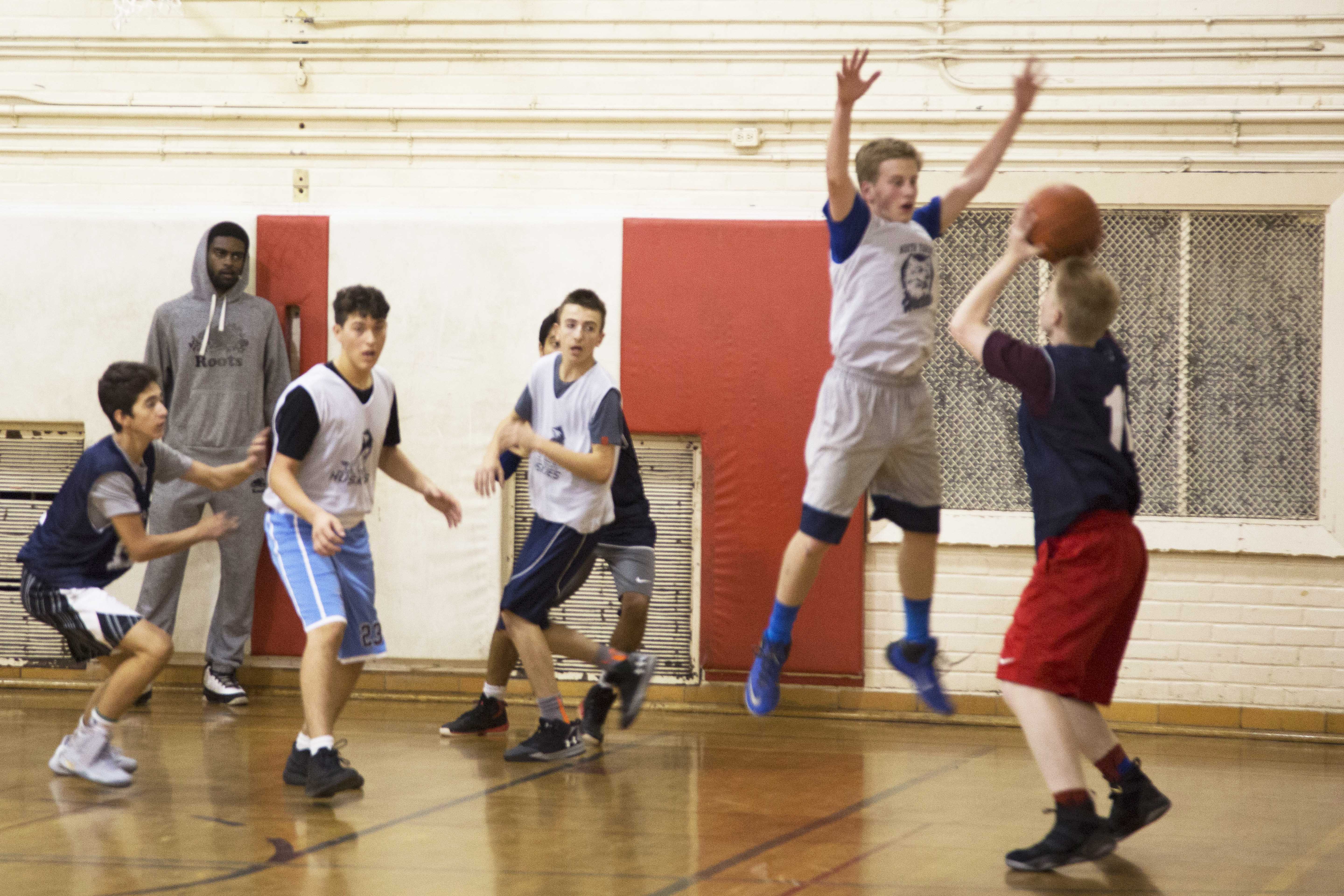 Season Play
Our house league program runs on Saturdays from early-Oct to mid-Feb.
Registration
REGISTRATION FEES: Fees for the 2019/2020 HL season have been set at $275.
REFUNDS: As specified in NTBA's online registration process, there are no refunds after Sat Oct 5 2019. A $50 administrative fee will be charged on refunds processed prior to Sat Oct 5 2019.
The Kelly Silverstein Award
Tragically, Kelly Silverstein ("Kelly") passed away in November 2006 only a few days after being diagnosed with leukemia.
During his time at the NTBA, Kelly was a staunch and active North Toronto Basketball Association supporter, Dad of two boys in house league, house league coach for numerous years and friend of many parents/kids in our program. He epitomized what our coaches should stand for: fun, teamwork, enthusiasm, commitment, a good teacher and a healthy level of competitiveness.
At the end of each season, a plaque is awarded to one male athlete from each house league division (Atom, Bantam, Midget and Juvenile) to the player that best captures the spirit of what Kelly was about.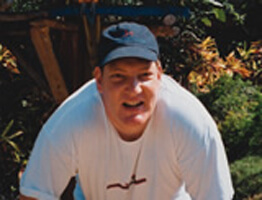 House League Refereeing Opportunities
In Oct 2019, a communication will be sent to older House League (HL) players regarding HL Refereeing.
Our Referee convenor will be in charge of selecting an evening in early/mid Oct 2019 when all interested players will have the opportunity to register and have a short training session.
This will apply for all players born in 2002, 2003, 2004 and 2005.
Boys Rep Teams
The North Toronto Basketball Association has a boys rep team at all age groups for players who wish to participate at a more competitive level. For more information about our boys rep program, please see our rep section on the website or contact our boys rep convener via email at boysrep@ntbasketball.com.